Services to help you to achieve your dream look.
Fresh Paint LLC offers a variety of services to meet all your painting needs, to take you from picking out your first color – to seeing your dream come to life. We believe that every project should be treated as if we were planning on moving in ourselves.
While we are at the forefront of and specialize in painting, we are very familiar with all sorts of services. Check out our services below to help you meet your goals.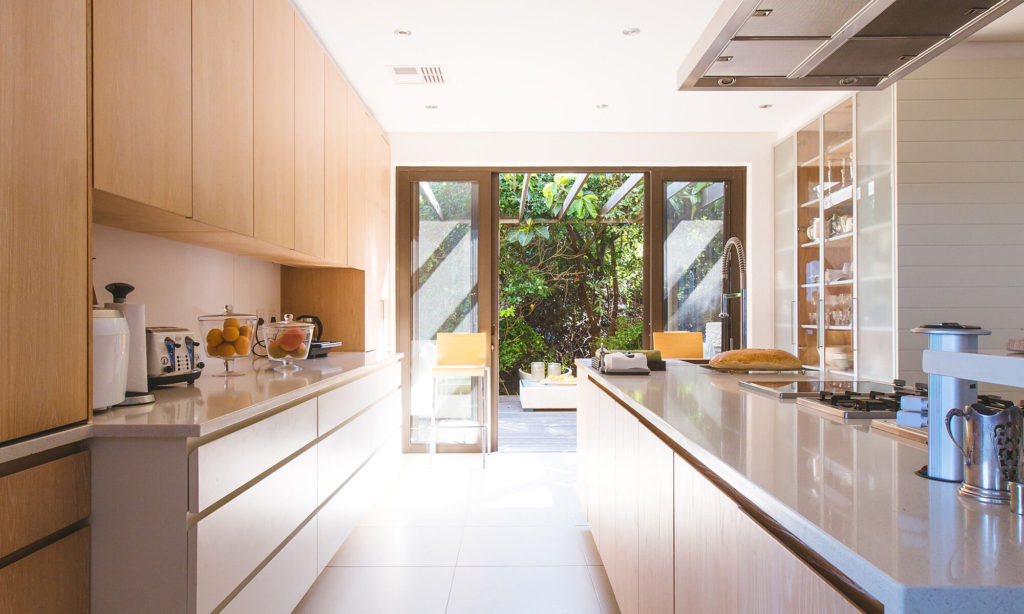 Residential Interior
Many homeowners think that interior painting is an easy do-it-yourself project, but anyone who has ever picked up a paint brush can tell you that it's not always that easy. You are better off hiring the professionals at Fresh Paint to do all the work for you. It's less of a hassle for everyone involved, and you will end up with far better results this way too.
Safety Inspections
Fresh Paint's robust safety inspections provide safety and incident prevention resources, education, and enforcement for all areas of a paint site. We will keep you safe.
Residential Exterior
The Fresh Paint crew also specializes in painting exteriors, and we can bring the life back into any space with some new color and a bit of extra trim. Pressure washing? We can do that for you too, and we may as well take care of caulking all your windows for you while we are out there as well.
Commercial
We understand your time is most important, which is why we focus on getting the commercial painting job right the first time around!
Interior Examples
Exterior Examples